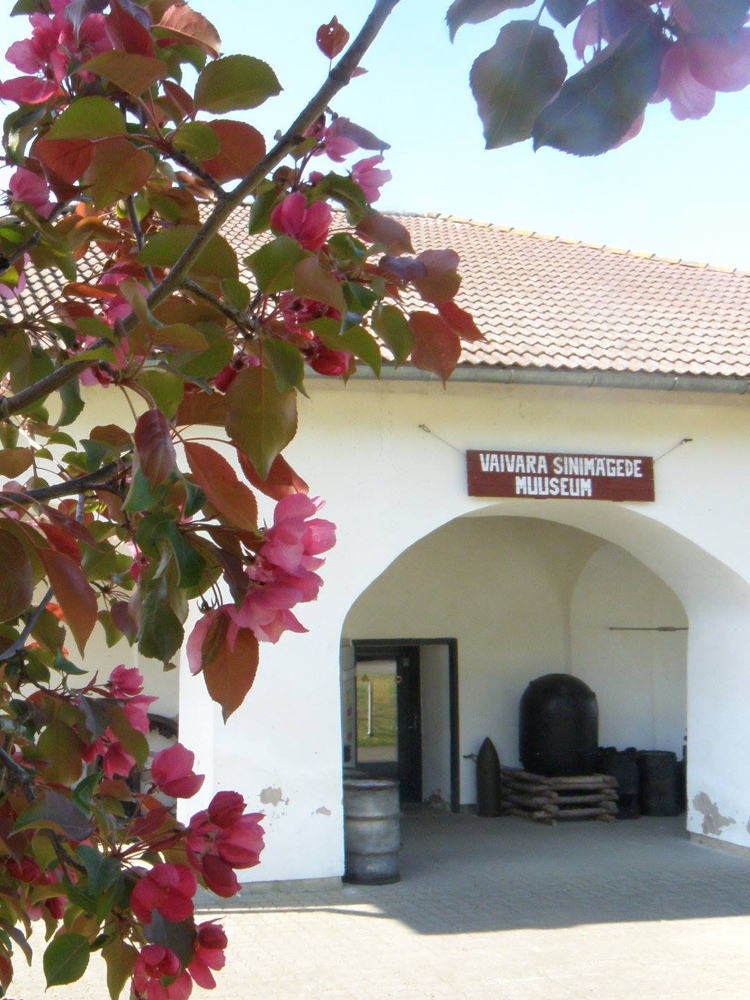 Vaivara Sinimägede
(Blue Hills)

Museum
"What more is there to say? Eight months of frontline combat eradicated Vaivara. Very few locals returned. I stopped in Vaivara, on my way to Narva, in November 1944. The only things still remaining were the Bay of Narva, Narva River and the deep spring fed pond in the school yard, everything else was battered or destroyed." Written by August Martin, local resident, teacher and cultural heritage journalist.
The Sinimae area was already impacted by the war in 1941, followed by conflict from February to August 1944. The museum gives an Estonian perspective of the complexities of the last world war.
The museum was opened in 2008, in an old renovated manor granary. The exhibit includes armaments, uniforms, soldiers' personal effects, war time photographs, propaganda posters, etc. Guides can be arranged for hiking or bus excursions and various special programs are available.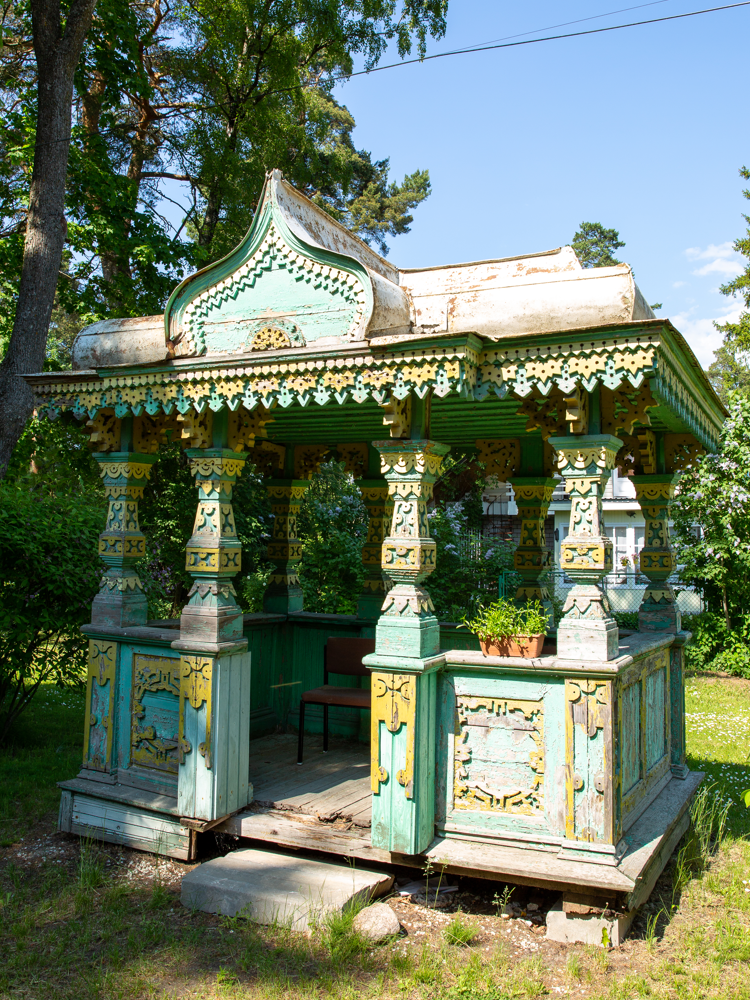 Narva‑Jõesuu Local History Museum


"Narva‑Jõesuu is the place for anyone looking for a rejuvenating, healthy and leisurely vacation. Our most well‑known, and beautiful fresh air resort. There are over 600 furnished rental summer cottages, private, amidst gardens and pine forests. Spas, an exceptional beach, a resort entertainment hall, the Defense Forces orchestra, activities, etc."
This, from an article written in the daily newspaper on June, 5 1932, sounds as if it were written today. Although there is no longer an orchestra, hall or as many cottages, the Narva-Jõesuu Heritage Museum guides offer an overview of the earlier guests and villas.
The museum is housed in an old, decaying summer house, once used by the family of Estonia's famous author, A. H. Tammsaare. The museum opened its doors in 1992 and has remained relatively unchanged for the past 25 years, nostalgic for many Russian visitors. The museum is slowly being renewed and looking forward to visitors in the summer of 2020.